Every Day is a Vacation when You Live on the Lake!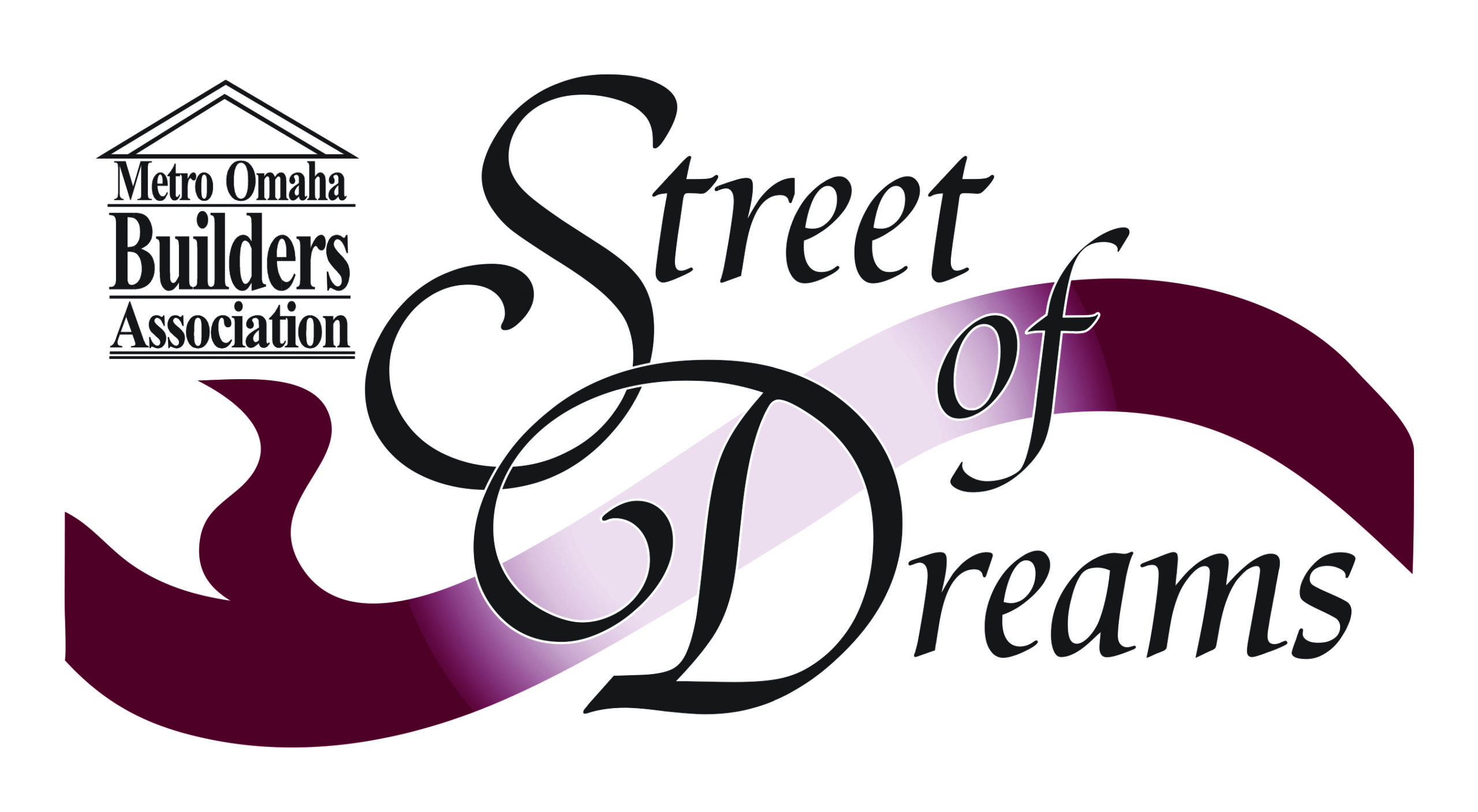 Flatwater Lake Hosted
Street of Dreams in September of 2021
Thank you to MOBA, Jaylene Eilenstine and her staff for doing an outstanding job of coordinating Street of Dreams at Flatwater Lake.
Participating Builders and Award Winners were:
These quality builders showcased amazing styles in new homes in this successful event at Flatwater Lake.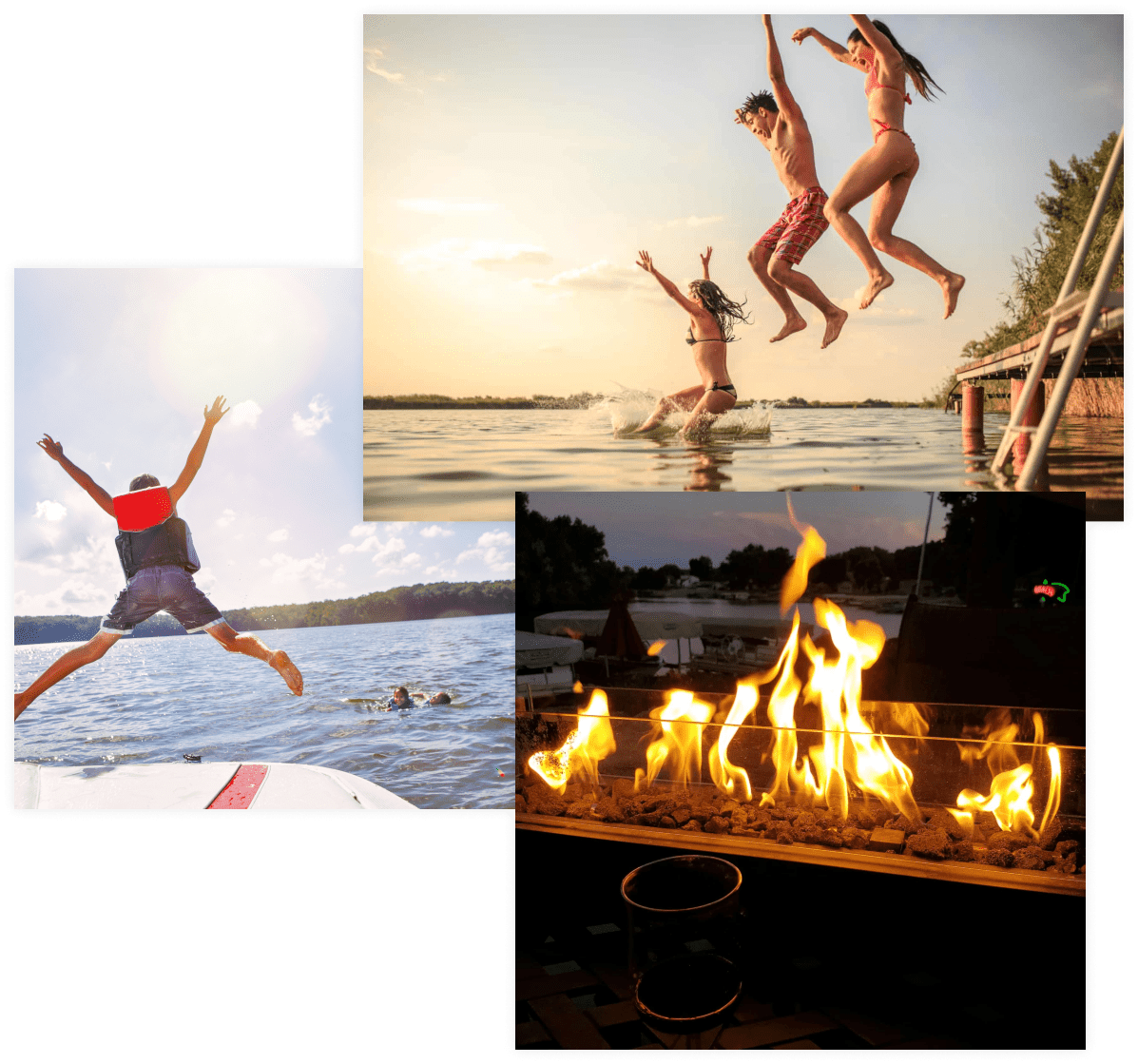 Beachfront Living!
Build Your Dream Home on FlatWater Lake
FlatWater Lake is the beach front lot you've been waiting for! Enjoy living on an 80-acre deep spring-fed lake with recreational water skiing, jet skiing, boating, and fishing!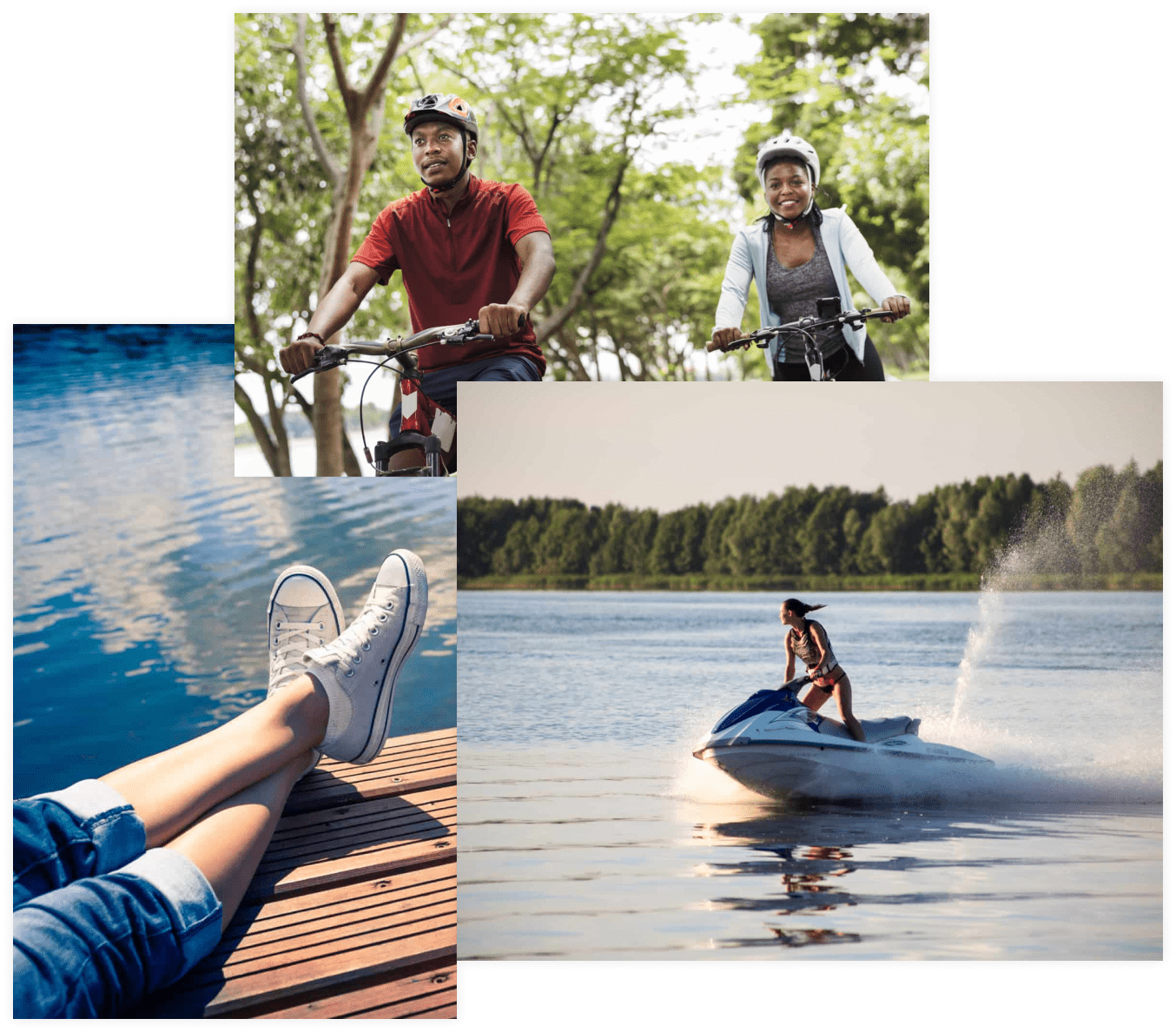 Ready for Lake Life?
FlatWater Lake is Ready for Building!
1600 sq ft minimum home size
All lots are above the flood plain
(No expensive flood plain insurance!)
Vacation right at home... everyday!
Flatwater Lake is part of the thriving
community of Valley, Nebraska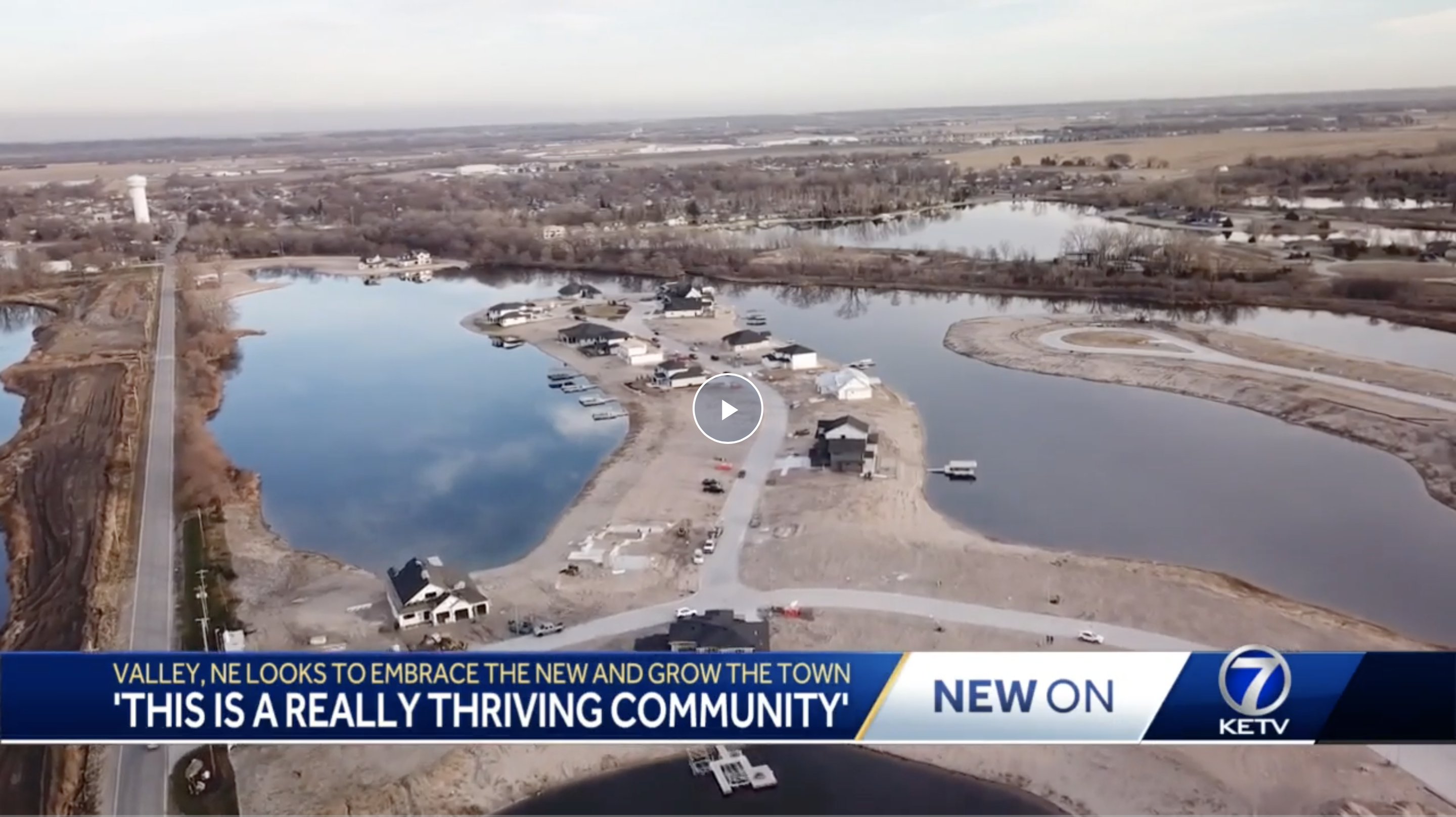 Hidden away from the stresses of life is Flatwater Lake which encapsulates the LIVE, WORK, & PLAY lifestyle that today's professionals and families are looking for. The neighborhood schools, shopping, restaurants, and a sports complex are a short distance to the planned residences which gives Flatwater Lake a small town feel, while still offering convenient accessibility to the Omaha Metro Area:
12.8 Miles (14 Min) to Village Pointe
29.2 Miles (37 Min) to Eppley Airfield
23.8 Miles (31 Min) to Midtown Crossing
31.3 Miles (32 Min) to TD Ameritrade Park & Old Market
25.5 Miles (27 Min) to Horsemen's Park Horse Track
52.9 Miles (55 Min) to Husker Stadium
Flatwater Lake features 131 single-family waterfront lots with a beach and boat ramp area. All lots sit above the floodplain, so homeowners need not worry about expensive flood insurance. The 226 acre residential neighborhood includes an 87 acre, 50' deep spring-fed lake. Perfect for recreational water skiing, jet skiing, boating, & fishing.  The minimum home size is 1600 SF for a ranch and 1800 SF for a 1.5 or 2-story.  Homeowners are loving the lake life that Flatwater Lake offers. Over 60 % of the lots are sold in this fast developing area.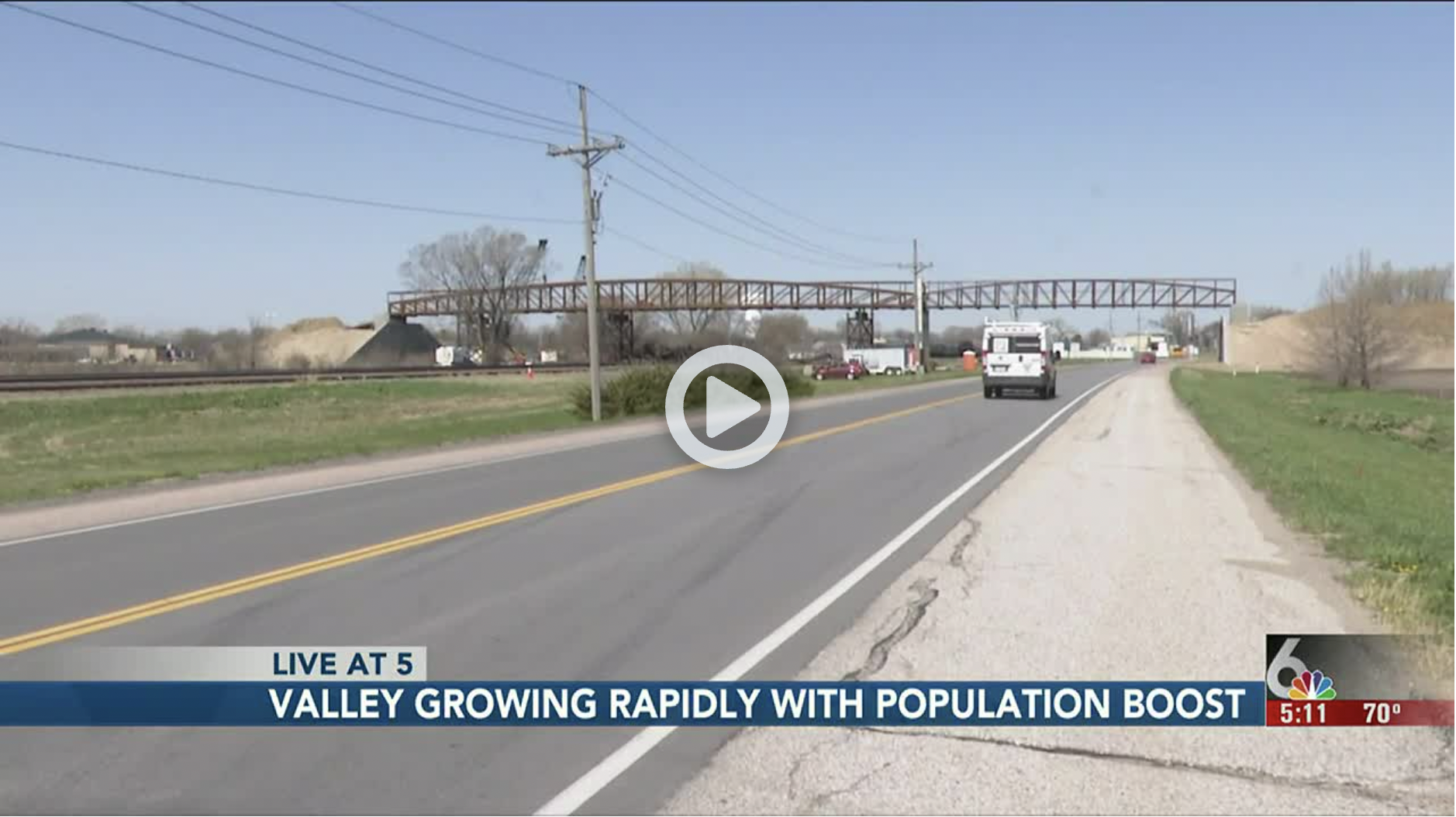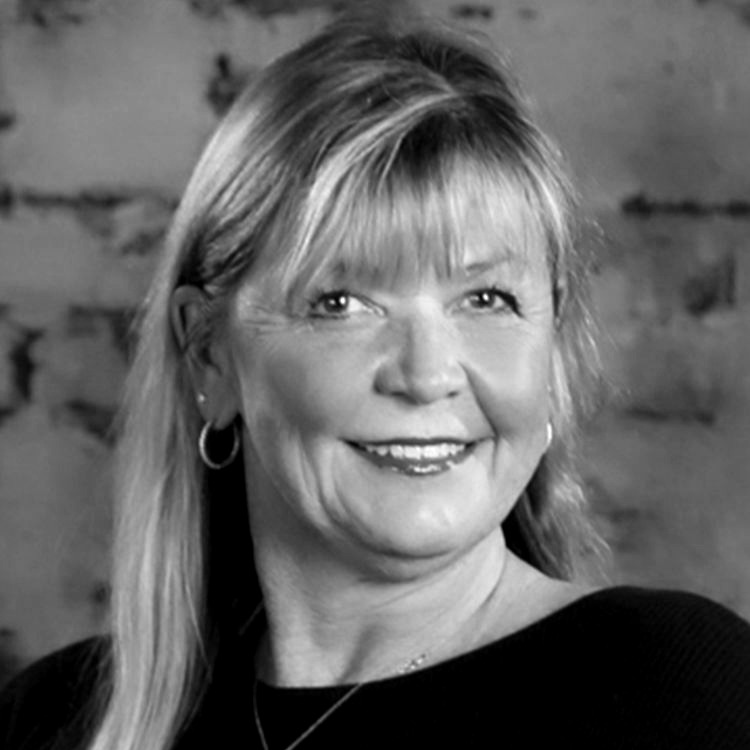 Kori Krause
NP Dodge REALTOR®
Call:
402.679.0007
Email: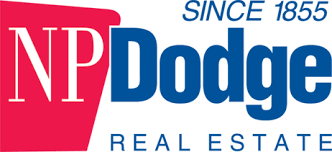 Helpful Information
Learn More about Building on Flatwater Lake
Visualize Living on the Lake
Architectural Review Form
Quantum Fiber Order Process